The team of Jiale Mobile accessories manufacturers went to a training camp in Huizhou
The first day of the acitivity was divided into three parts, which were including team'trust, team's collaboration ability, reaction ability and innovation ability, team's system process and tacit understanding.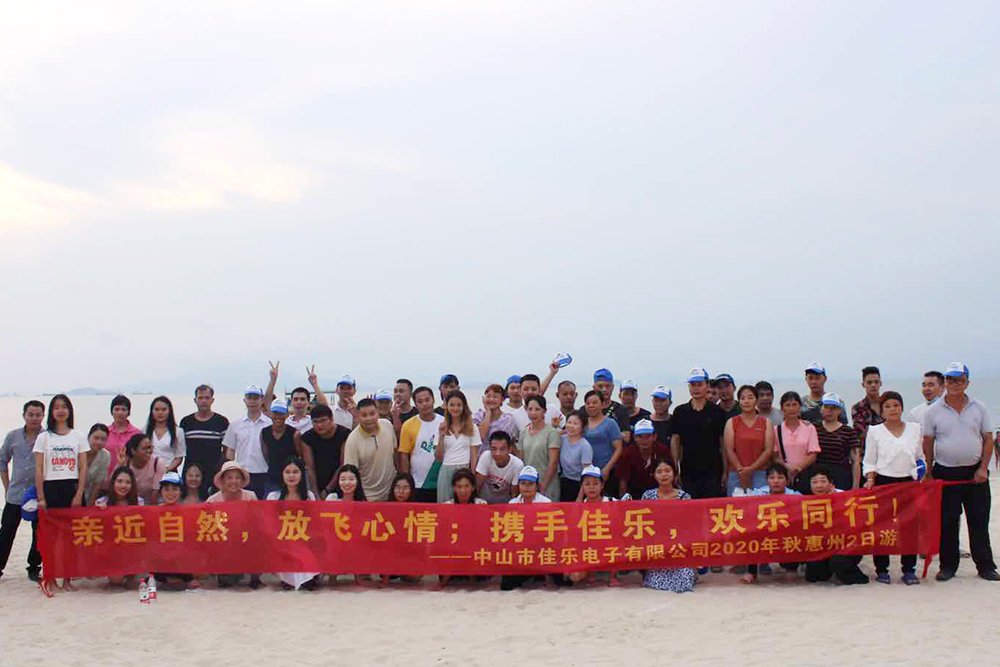 The 2-day struggle journey began, hoping that Jiale team to work hard and create a good start for the second half of 2020!
Jiale Fighting!! Garock Fighting!!