Nowadays, more and more people cannot leave mobile in daily life, but many practices will demage your mobile phone and will make it shot to use.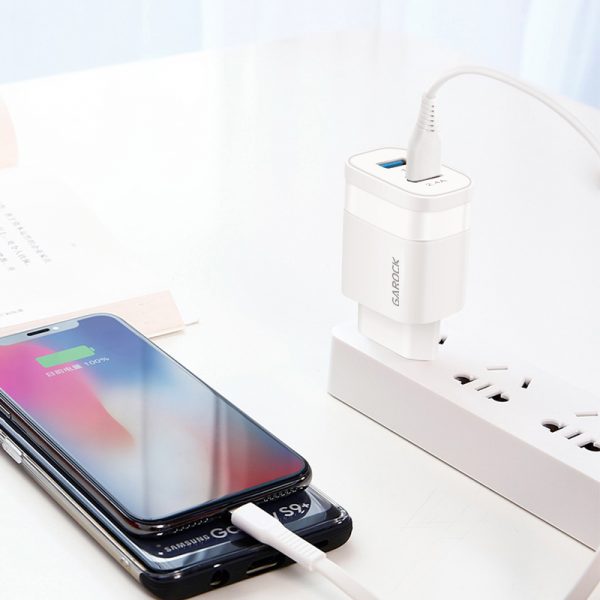 1. charging whole night.
when you charge, some of the mobiles will cut off charging when full power, but the APP in phone are still running, so if you want to length your mobile, it would be better to close those APP then charging.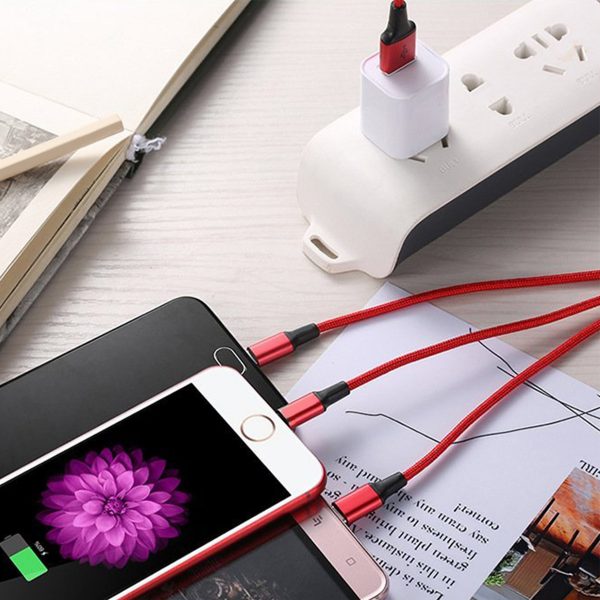 2. Frequently charging
people will charge in many times, it would make the connector attrited.
3. charging when there is none power
it is better to charge your phone when 10% power of your phone.
4. Using the bad quality charger
Every mobile is deisgned in different cases, so the charger will be deisgn differently according to it. it would be better to buy oringinal charger or hight quality chargers.
5. charging around high or lower tempereture
Tempereture will influence charging, charging speed will slow in low tempreture, if in high surrounding, battery may broken.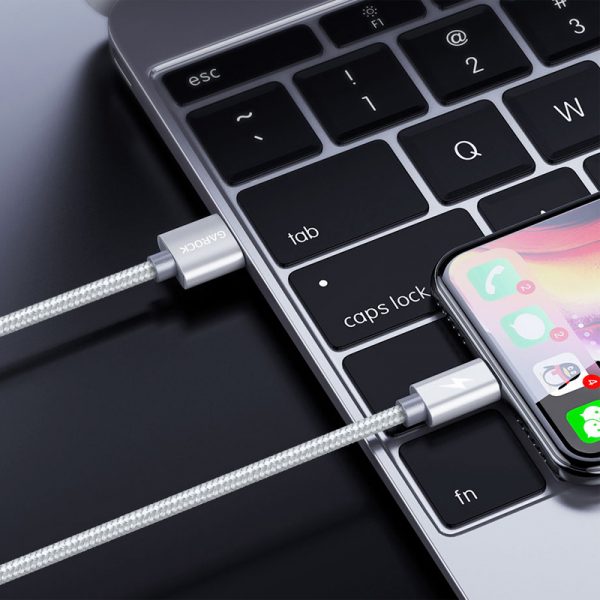 6. using phone and charging at the same time
7.Don't using phone for a long time
We suggest to charge although you don't use your phone for a long time, it will keep the battery long life to use.