Apple has issued an invitation letter, the conference will be held on 12 September. As the 10th anniversary model, many comsumers are looking forward to IPhone 8's release. Equiped with high technology, is IPhone 8 a really eye-popper for most users?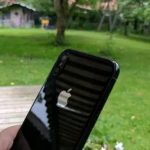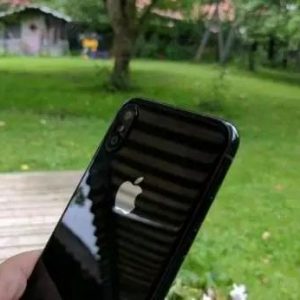 Configuration of IPhone 8 is equiped with a comprehensive screnn, AR technology, iris recognition and facial recognition. As well as Dual cameras design and wireless charging technology are the glaring feature of IPhone 8.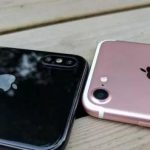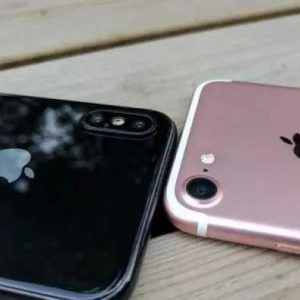 The time from the conference is getting closer, the price of IPhone 8 is the biggest concern. 64GB Standard Edition is $999. In China, the price would be RMB 7780 which add 17% tax, let alone 128GB and 256GB.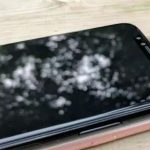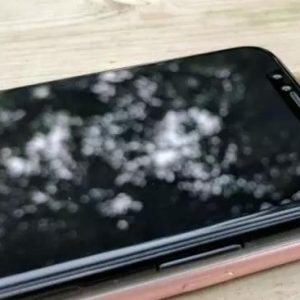 For the new IPhone 8, those who want to experiece the new models, also should consider whether your financial situation support it or not. Or if just want to ecperience the IOS, IPhone 7 would be a good choice. The price would be much lower with the release of IPhone 8, but in a also good performance.