In market, wireless charger only support Samsung brand cellphone before.
With the improvement of technology and command is increasing on wireless charging, apple company also released new series cellphone with wireless charging function-iphone 8, iphone 8 plus, iphone X.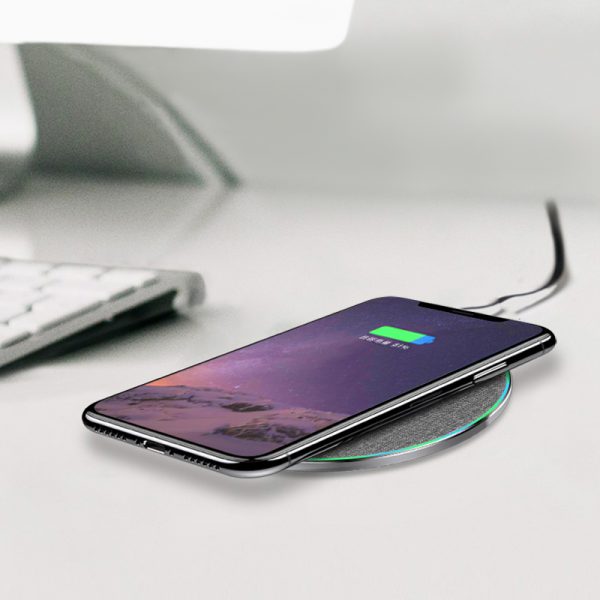 New wireless charger is adapted in both big brand cell phones now, and for some other brands.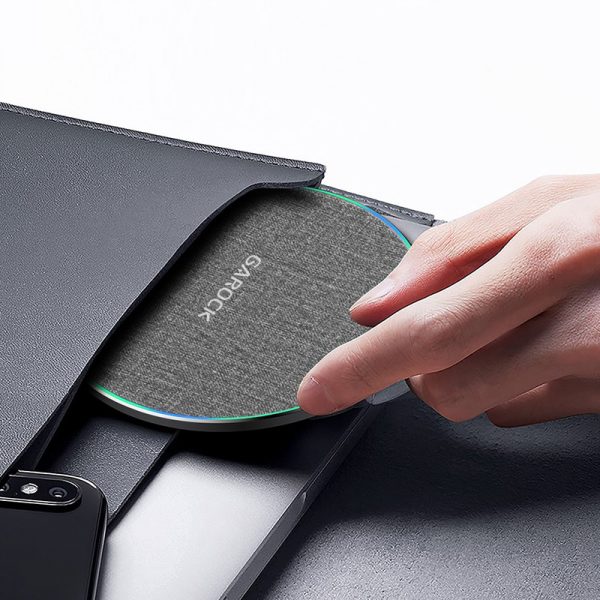 When the power of your cellphone is lower than 15%, just put your cellphone on wireless charger. You do not need to looking for home charger or USB data cable, it is more convenient.