2017 will mark the 10th anniversary of iPhone and Apple has something major planned to celebrate the occasion. The launch of the iPhone 8 was already confirmed on 17th September 2017, which will release 3 new iPhone – iPhone 7s, iPhone 7s Plus and Special 10th annual version "iPhone 8", which may not call "iPhone 8".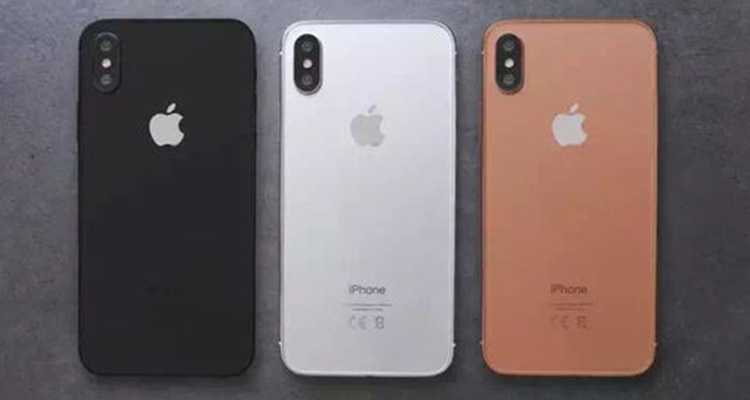 The news from many foreign media and Home Pod firmware, Apple tested more than 10 prototype iPhone models. On conference, there would be 8 kinds of capacity of the new models to release, which details show that iPhone 7S and iPhone 7S Pluse will equipped with 3 version of 64G, 128G, 256G,and iPhone 8 will equip with 128G and 256G only.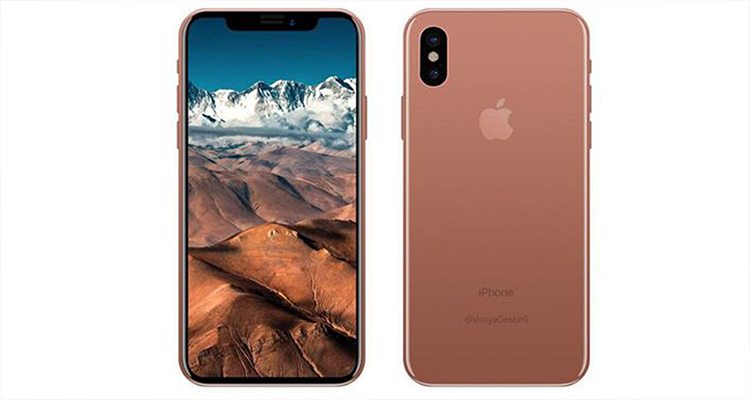 Multiple rumors have suggested the iPhone 8 could be the most expensive iPhone Apple's produced, which may upward to $1,000. There are some predictors said that Apple will keep iPhone 8 pricing competitive with Samsung Huawei. Anyway, the OLED iPhone which made by Samsung will cost in excess of $1000. The special version for 10th anniversary, the price would be not keep with the existing one.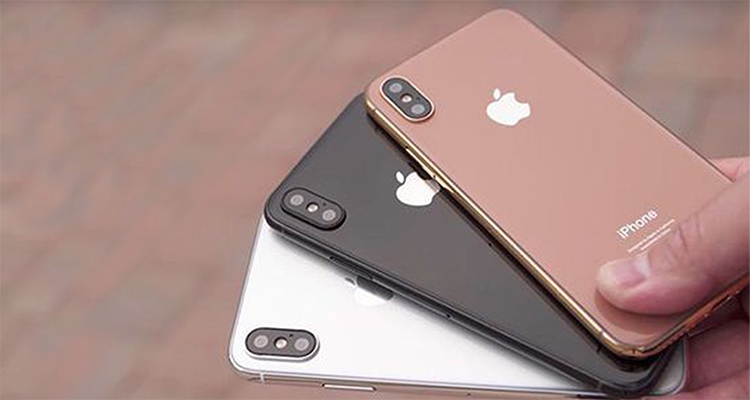 According to the analysis of the industry, the new iPhone 8 will come in just three color: gold, silver and black. An iPhone 8 dummy image has also been circulating on Chinese social networks depicting the device in three colors, but the gold shade is officially known as "Blush Gold" and will be one of the three colors available for iPhone 8. The increasing demand of electronic products of female user, "Blush Gold" is more and more cater to further consumption.