A few days ago, Huawei showed the world its own new Kirin 970 chip. And their CEO also revealed that Huawei mate10 will carry this Kirin 970 chip. OnOctober 16, Huawei mate10 will be released in Germany.This news  is really worth celebrating for  people.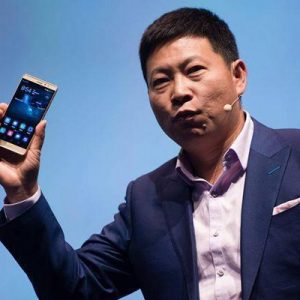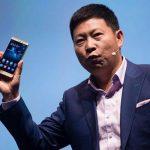 As mentioned above, Huawei Mate10 has been confirmed by the official  news that It is  equipped with artificial intelligence unicorn 970chip which is with 10-nanometer process technology. The next half of this year, Huawei will use the popular full screen and the third generation of Leica Dual-camera, the customized EMUI6.0 system based on Android 8.0.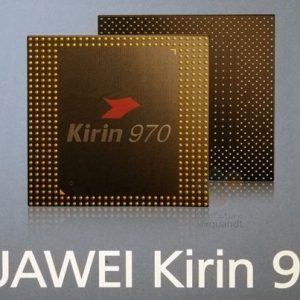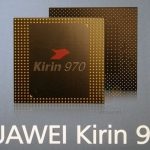 If with such hardware configuration, it is quite powerful. Only Samsung mobile phone can be compared with it in the entire Android mobile phone. However, analyzing  data provided by the majority of market research institutions, In fact, various models of Huawei, including the Mate10 still should be improved to  Samsung and Iphone.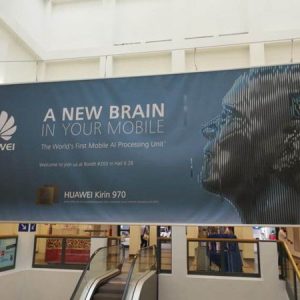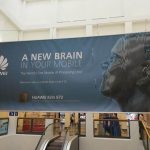 In other words, even if Huawei Mate10 has the unicorn 970 chip with 10-nanometer technology, it may not be Apple's iPhone opponent for its shipments and high-end market share.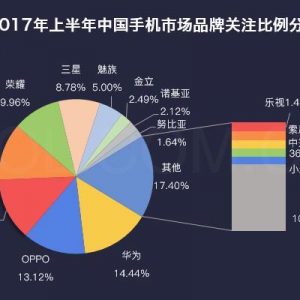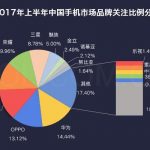 Now, the Huawei is with the advanced technology and such competitive hardware. But has not been comparable with Apple's mobile phone. In order to solved this dilemma, there are three keys:
1.Mainly concentrated in the shipments
2.Mainly get into developed countries, not only the developing region
3.Improve the user experience, it is most important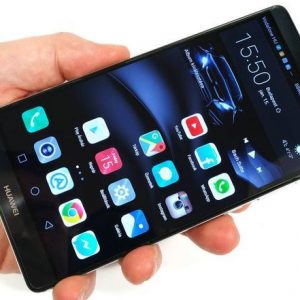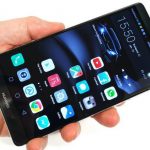 It is too early to make a conclusion between the Huawei and the Iphone. All their new prodcut will play a qualitative role in their respective brands.