In our daily life,sometime find the cell phone can't get into power, how to find the reason ? here has some ways,
1. check the socket switch at first,Make sure your power switch is on and the plug is not loose
2.Check smartphone body charging port is clogged or too much dust, easily lead to bad charging line! Mobile phones often put into pockets or bags, which can cause small particles to clog the charge port!
3.If the socket swith and charing port are ok, maybe the USB data cable has problem,as this you need change other usb cable to test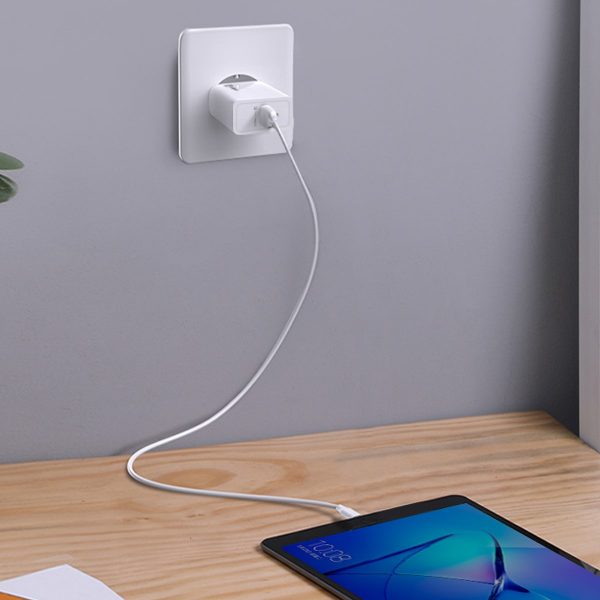 4.First try to connect the mobile phone to the computer, if can be charged, but do not use the charger, maybe the problem in the charger.
5.If the charger and cable are good, also can be charged for other new mobile phone.maybe the problem in the battery of cell phone.