It suppose you would not put out the charger after charging your mobile phone. There are some influence result about using charger in such way.
1. Althought you don't charge your phone, but the PCB board are still on,it will consume the power.
2. it exsist some damage, if charger are in low quality, it would be very hot and broken to cause spontaneous combustion.
So a qualified charger is important for us to using. Jiale design a new charger in good control for circut output and current protect.
Outlook is durable for color match, it is very fashional.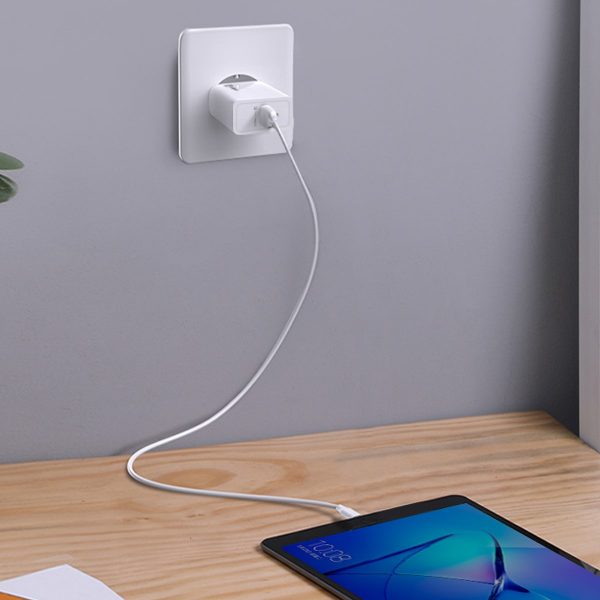 The PCB board is in good control function to protect charging when the power of phone is full.