Some people have some misunderstanding or confusion about China, that China can provide low-cost labor force. But it isn't the main reason for Apple to choose the made in China.
At the Guangzhou 2017 · Fortune Global Forum, the CEO Cook emphasized that China possess the best technology, tools, material and the skills, which are the best support for their products.
Besides, China is the center of most innovative entrepreneur in the world.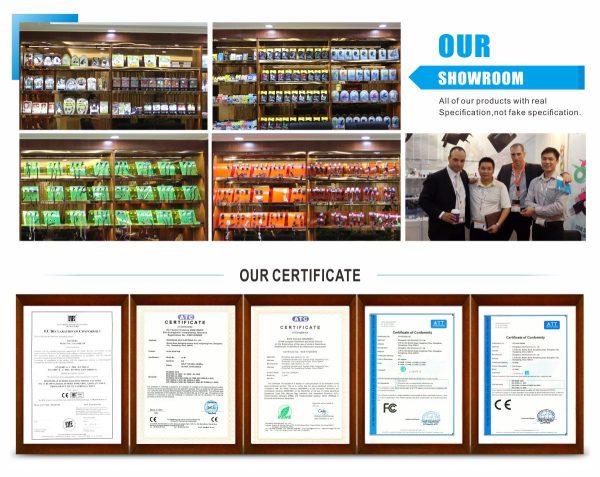 Cook stressed that Apple is not concerned about the low cost, but rather the innovation, as well as quality suppliers. The biggest attraction is the quality of talent in China.
The innovation, talent, quality is the core competitiveness for each company.
Jiale aims to do it better and better always and be one of your quality supplier